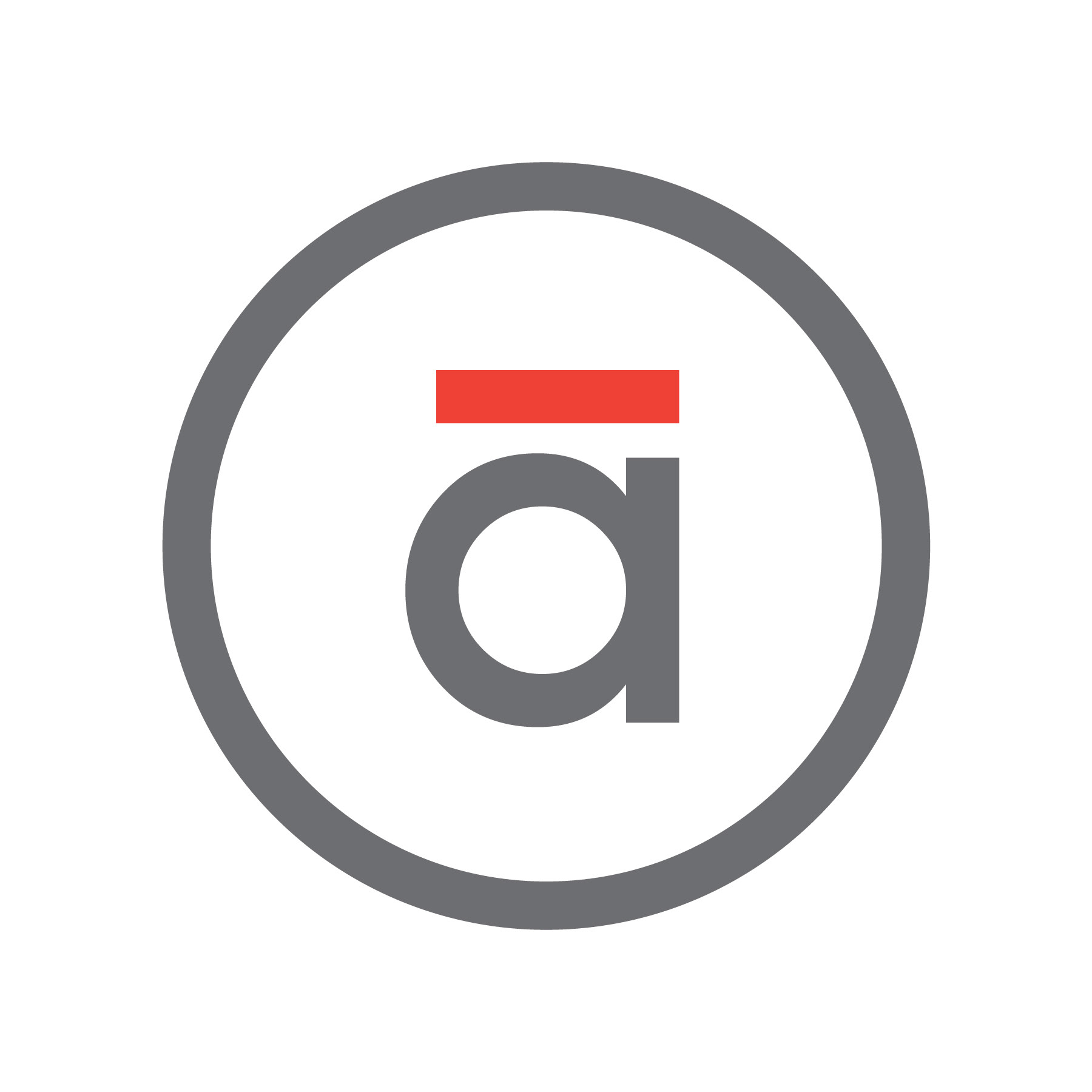 Head Of Creative Department
Dal Events is a full service, leading Destination Management Company, providing personal and tailored solutions for all types of events: conferences, congresses, conventions, seminars, symposiums, forums, private events. Created by pairing together our passion for business and events. We bring a fresh, unique approach to the event management industry. We are a creative-led experiential event production agency that helps brands connect, engage and evolve. Specializing in the creation of exceptional events for private and corporate clients, we design, plan and manage every project from conception to execution. Dal Events is a trusted partner in the planning, design, and execution of events that demand lasting impact. We are more than an event planning company, and bring more to the table than a network of vendors. We bring collective, clever creativity backed by thoughtful, calculated logistics that turn events into unmatched experiences. To put it simply - we create strategic integrated experiences that form a human connection between brands and their target audience.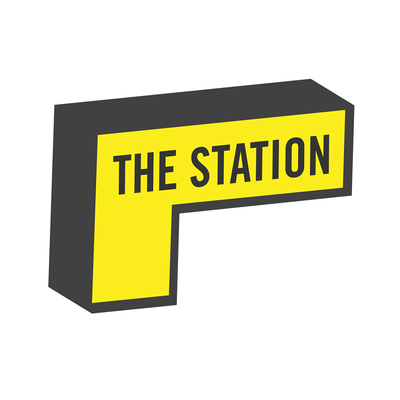 Graphic Designer
The Station is Iraq's first co-working space. The Station has been established to offer not only the physical space that entrepreneurs in Iraq sorely need to build their businesses, but also offers a supportive community and an inclusive entrepreneurial climate.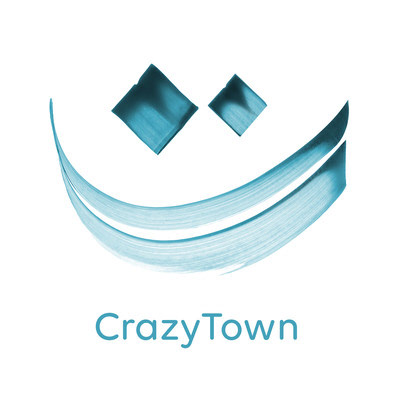 Senior Graphic Designer
We are an independent advertising agency based in Baghdad that aim to change the concept of advertising in Iraq, and to bring the most up to date experiences to the Iraqi market.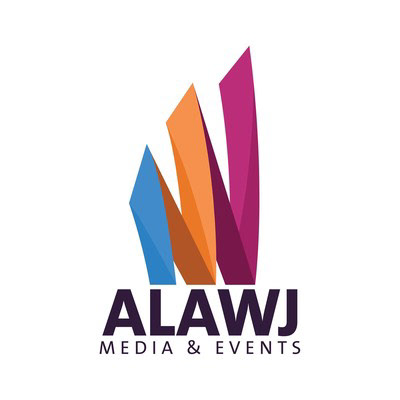 Senior Graphic Designer
ALAWJ MEDIA company based in Baghdad, works in Cinema, Media and Events fields.
My job is to create creative ideas and solutions to deliver messages through images and videos